Jun Cha
Jun Cha is a multi-disciplinary artist specializing in black and grey tattoo, art, and design dedicated to quality, excellence, and the creative process.
Located in the heart of downtown LA's Arts District, Monarc Studios is a private practice that synthesizes tattooing, painting, and sculpture into one unified craft.
Driven by the fundamental purpose to create transcendent art, Jun Cha works with select clients through a one-on-one, collaborative experience.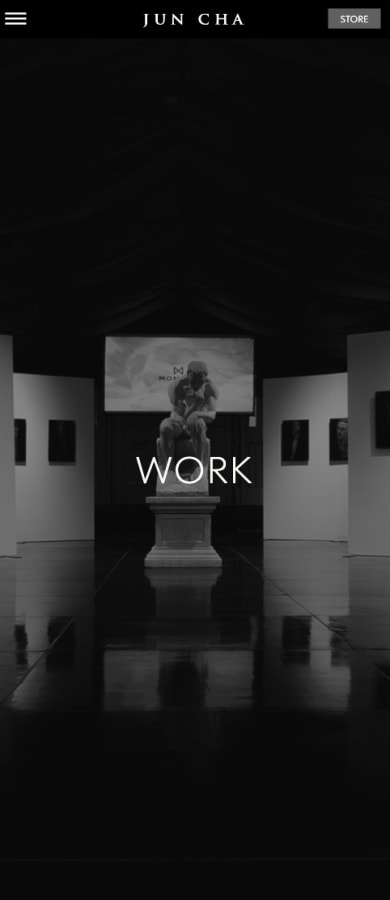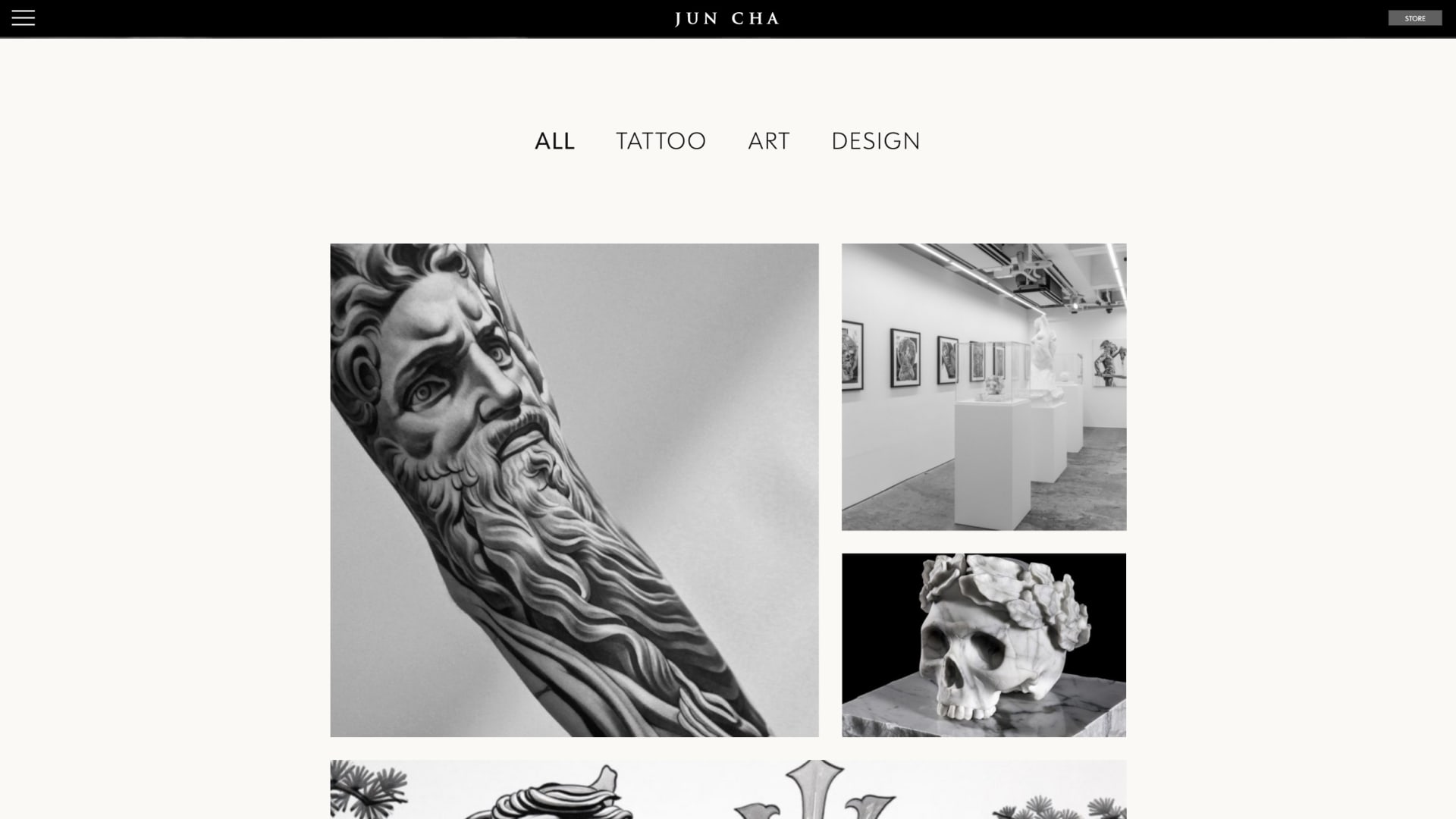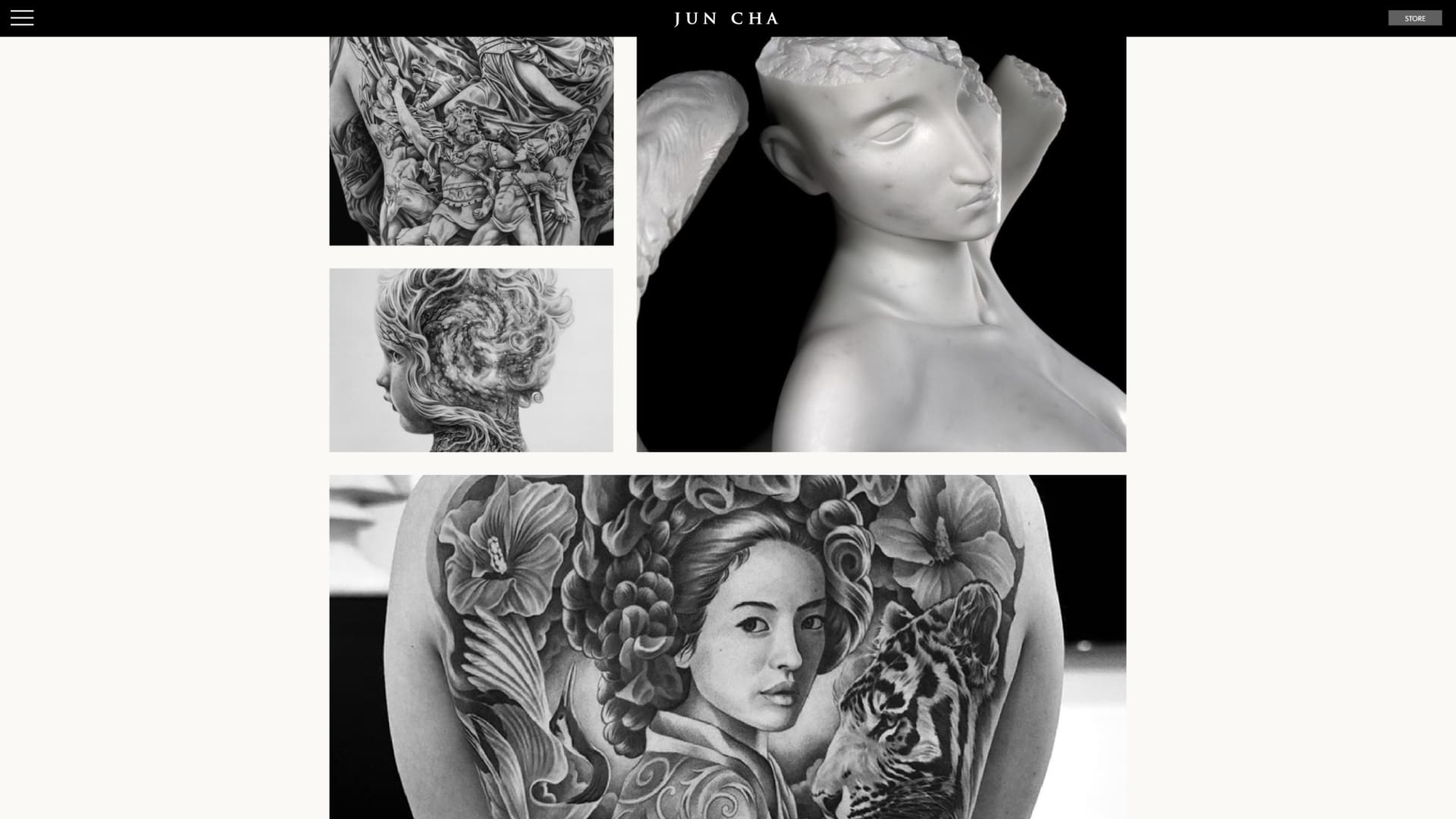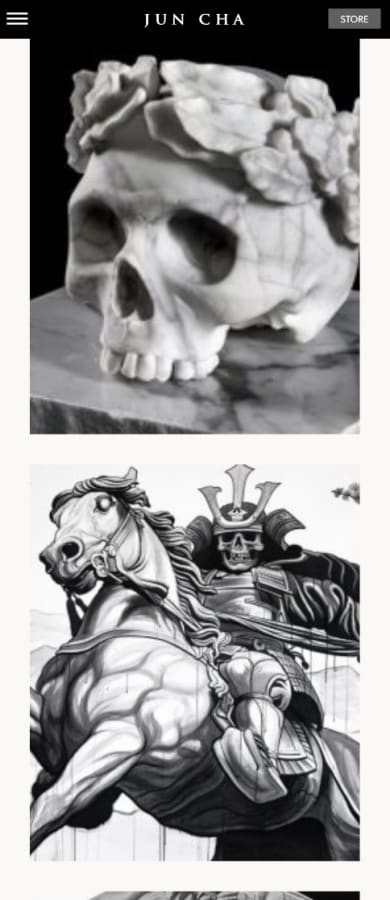 Goal
Jun and Incremental IT met with the goal of making a better online experience to showcase and sell his work. Jun had already worked closely with Chris Allio on an improved design. In order to create their vision, however, they needed some help. That's where IIT came in.
IIT delivered a solution that would meet the design across mobile, tablet, and desktop devices. A custom gallery engine was made, providing a unique 'Golden Ratio' layout. For selling Jun's work, IIT created a unique shopfront powered by Shopify.
We also wanted animation to be a part of making the user experience more enjoyable. Many prominent elements are carefully animated to provide an extra layer of polish and sophistication.
The site also had to be built in such a way that would allow Jun to modify the art that would be displayed and to write his own copy.
Challenges
One of the most important requirements for Jun was that the site had to be consistent and functional across every device. Furthermore, the experience had to be consistent even for users on a spotty/slow connection – for example, we wanted to avoid a user from seeing a partially loading image or having an animation play on an asset that hadn't been rendered yet.
Overall, this was a site that had to exactly match the specified design. It also required a ton of subtle animation work that required a lot of iteration until it eventually felt right.
What value does the site provide?
Jun now has an online platform for showcasing and selling his work according to his own vision.
The site is set up such that the dynamic content can easily be edited by Jun:
Adding images
Writing copy
Adding new sections
Changing menu links
Jun can manage all of his bookings through his website. Interested customers can also sign up to his email list.